Be Inspired
Our Ethos
Working from home can be both enjoyable and productive. A stylish, practical workspace is key to making sure it is somewhere you wish to spend time. At JAF Limited, we have been designing home office bespoke furniture for over 25 years, working close with our clients to find out their needs and specifications to ensure an excellent result.
All our furniture is manufactured in our own workshop in Accrington, here our team of dedicated highly skilled tradespeople create clever storage solutions to suit your style and budget.
Trusted and Experienced
JAF Limited is skilled in all aspects of planning, design and manufacture, offering expert advice from start to finish.
Inspired office design
Our services include, lighting, electrics, built in storage units, draws, desk areas, shelving.
Portfolio
Thinking outside the box.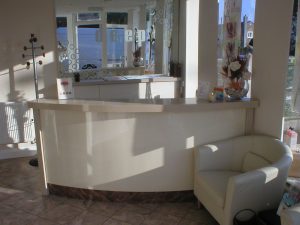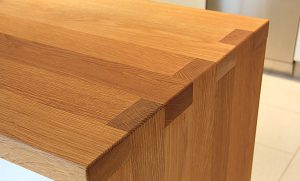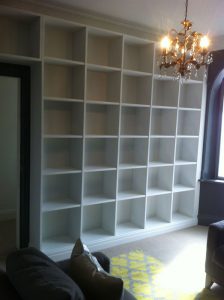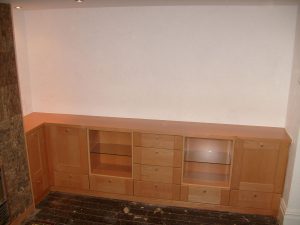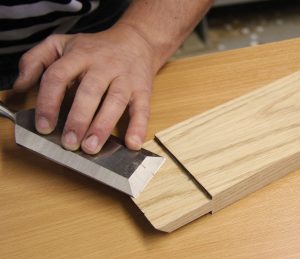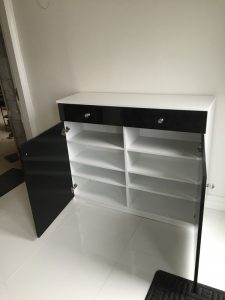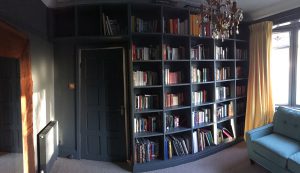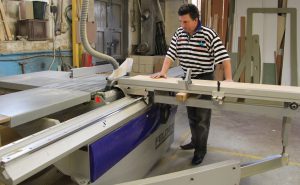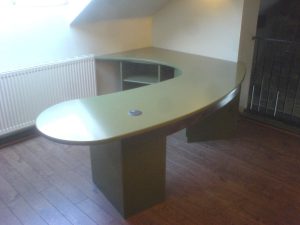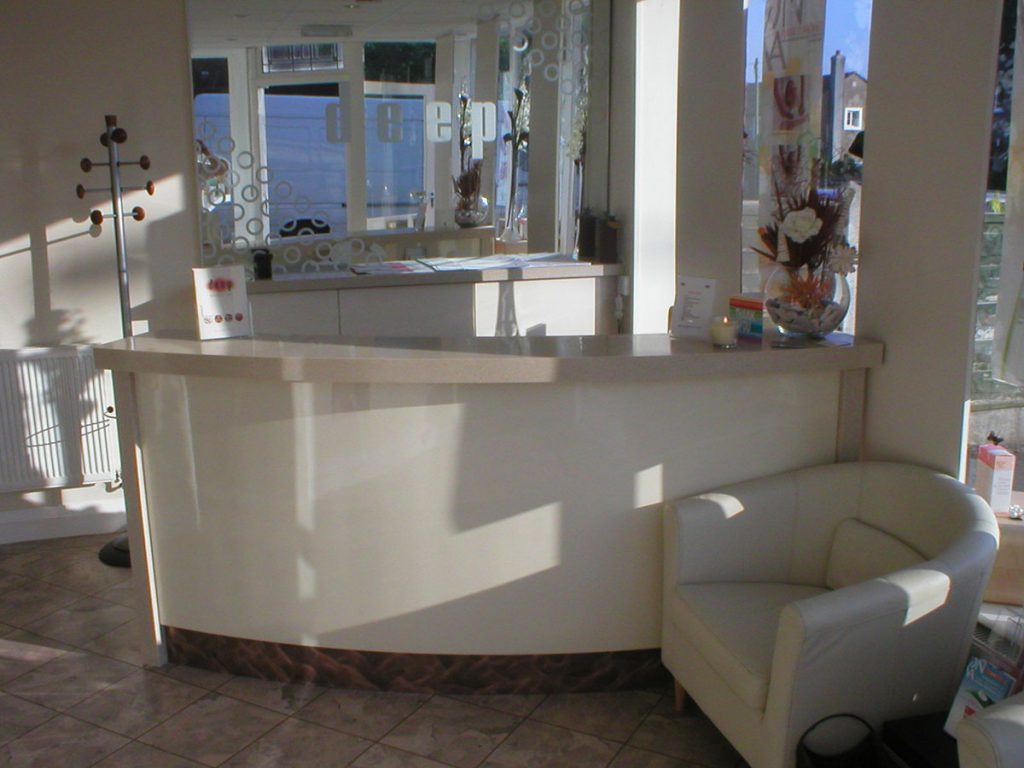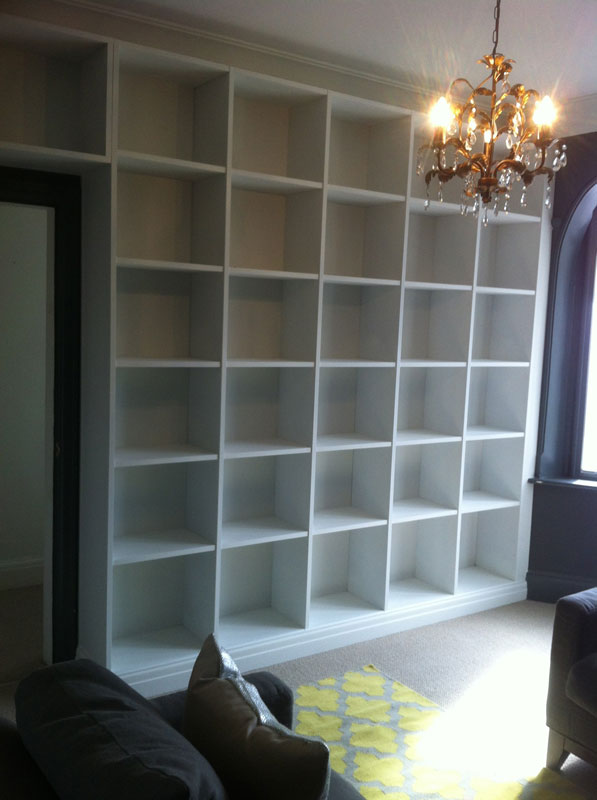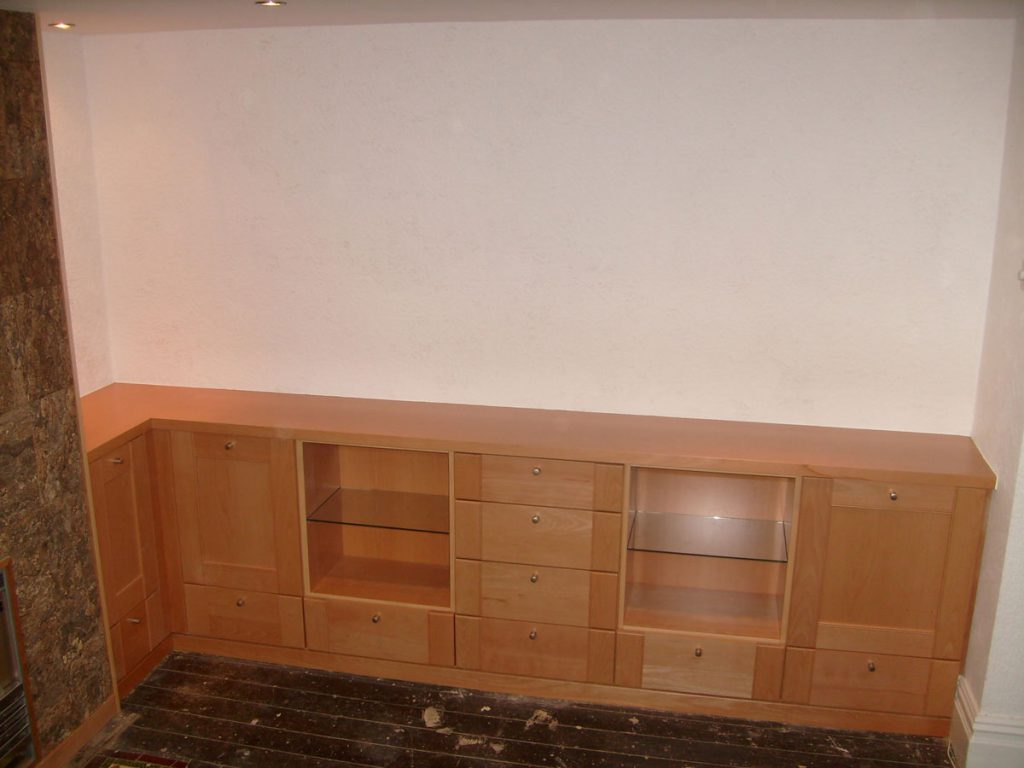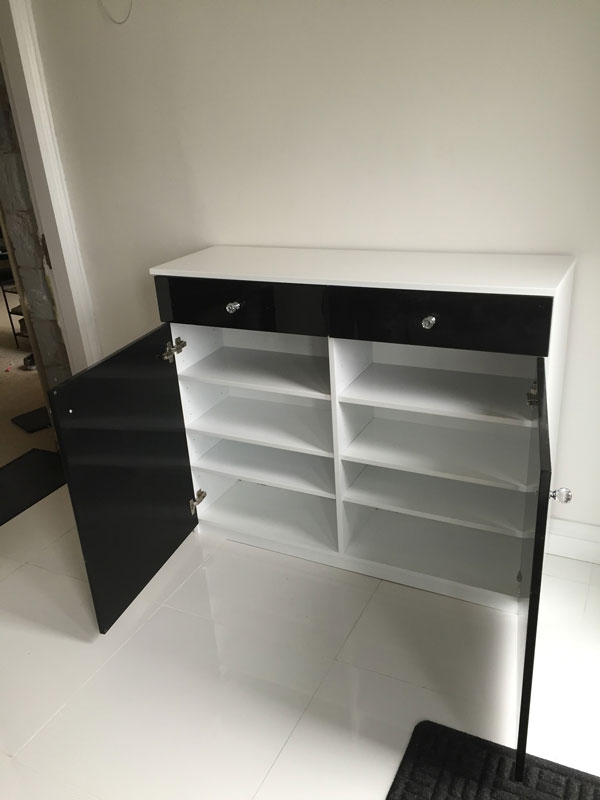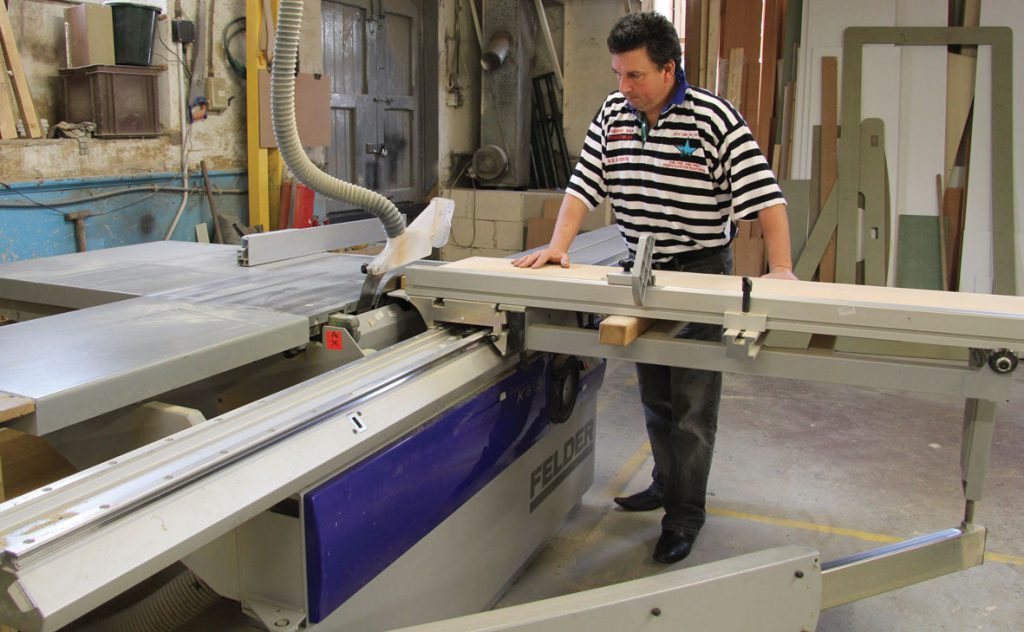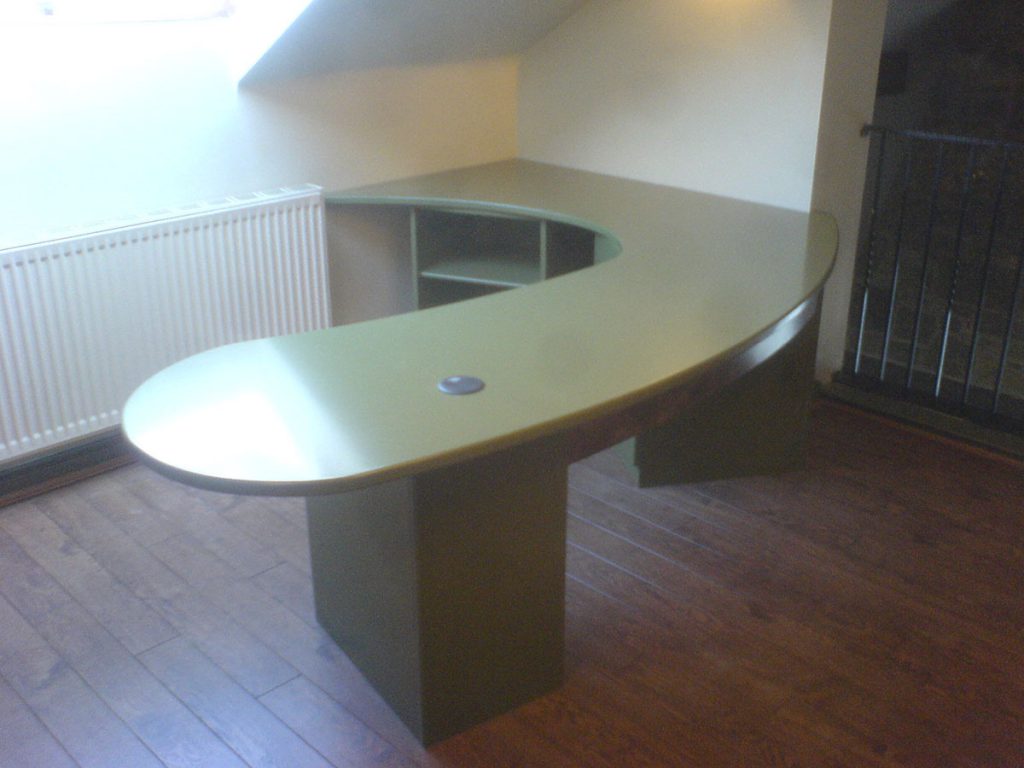 Whether you are simply looking to make a few changes or create a perfect work environment, request a free design visit.